Our History and Our Bright Future
About Seiko Instruments USA
Corporate Overview
Seiko is one of the most recognized business brands in the world, embodying innovative design and manufacturing excellence for precision technology. As a member of the Seiko Group, Seiko Instruments Inc. (SII) builds on this exceptional reputation.
Founded in 1937, SII now has a global presence of 13,000 employees worldwide. SII currently manufactures and markets electronic components, thermal and specialty printers, communication and network technology, scientific instrumentation, an array of consumer electronic products, and more.
Thermal Printer Division
SII Thermal Printer Division is a pioneer in high-performance, high-reliability direct thermal printing solutions. SII has shipped over 50 million units worldwide and is a global market leader in direct thermal print mechanisms.
About Direct Thermal Printing
Direct thermal printers produce images by applying a heating element to specially treated paper. Unlike thermal transfer, dot matrix, and other technologies, no ribbons or toner are required, reducing operating costs. With very few moving parts, direct thermal provides exceptionally high reliability printing.
Seiko Instruments USA
21221 S. Western Avenue, Suite 250
Torrance, CA 90501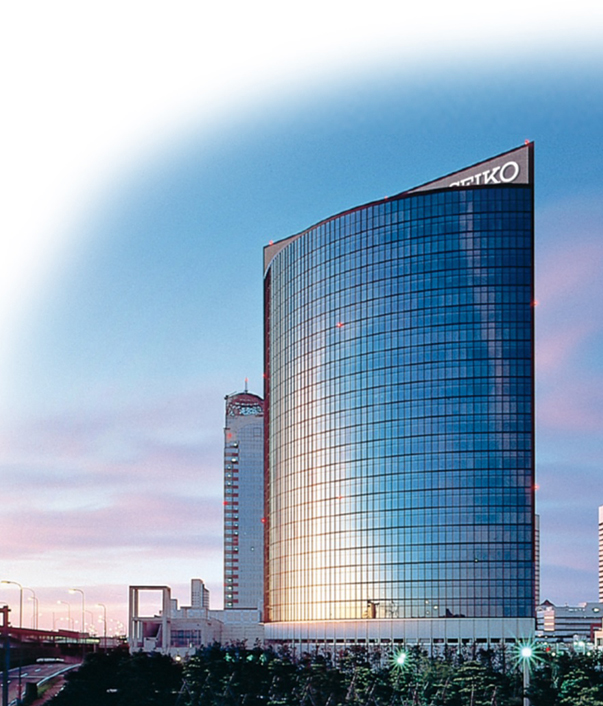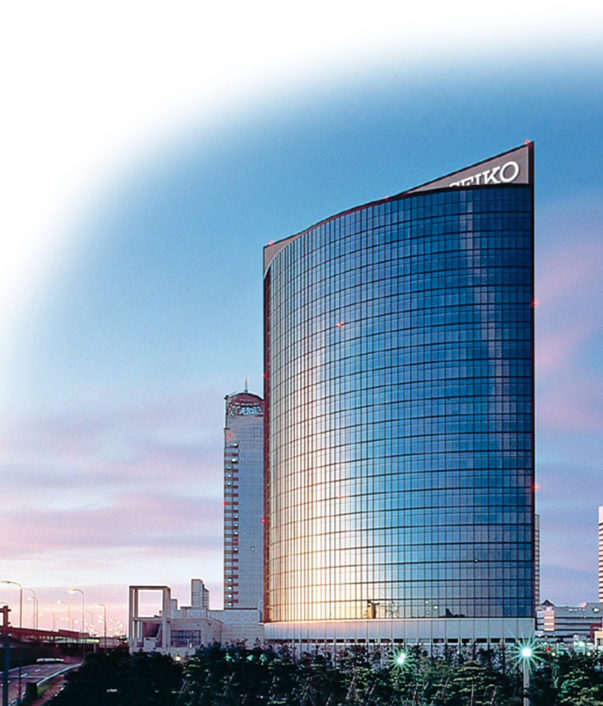 Have a Sales Representative Contact Me
Seiko Instruments respects the privacy of our customers. Please see our privacy statement for details.
AMERICA'S CORPORATE OFFICE
SII Thermal Printer Division
21221 S. Western Avenue, Suite 250
Torrance, CA 90501
Tel 310.517.7778
Fax 310.517.8154
tpdsales@seikoinstruments.com
INQUIRIES FOR EUROPE, MIDDLE EAST, AND AFRICA
INQUIRIES FOR ASIA PACIFIC
Seiko Instruments Inc.
8, Nakase 1-chome, Mihama-ku
Chiba-shi, Chiba 261-8507, Japan
Telephone:+81-43-211-1106
Facsimile:+81-43-211-8037
www.sii.co.jp/sps
Seiko Instruments (H.K) Ltd.
4-5 / F, Wyler Center 2, 200 Tai Lin Pai Road, Kwai Chung,
N.T., Kowloon, Hong Kong
Telephone:+852-2494-5111
Facsimile:+852-2424-0901
www.sih.com.hk/sih_eng