Worldwide product support and development expertise
We believe in our partnerships.  We believe in working together to create seamless solutions. Printers are always a big piece in the puzzle, and we love working to create a full solution to provide to our customers.  Here are some key partnerships and great examples of Seiko working with our partners:

No more walking back and forth to the shipping office to get paperwork. Or manually writing the pallet information and dimensions paperwork. Easily print labels while standing right next to the pallets or packages using TMS2go. Efficiency and simplicity now at your fingertips!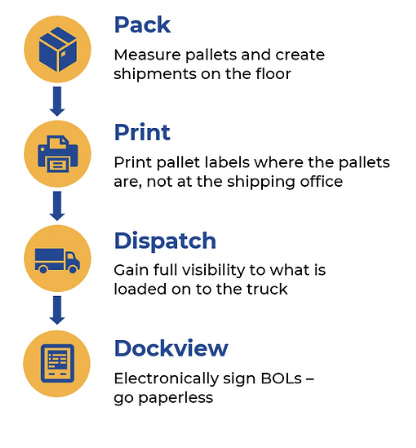 POS Software Built For Your Business
All the features you need, and nothing you don't, in our retail POS software. Our solution comes with every feature included out of the box and specific to your industry.
The Seiko team is waiting for our next partnership. Fill out the form below for details.
Other Successful Partnerships

Meet the ever-evolving needs of parking rules, parkers, and curbside space with secure and efficient enforcement solutions that fulfill operational goals and provide helpful, convenient service.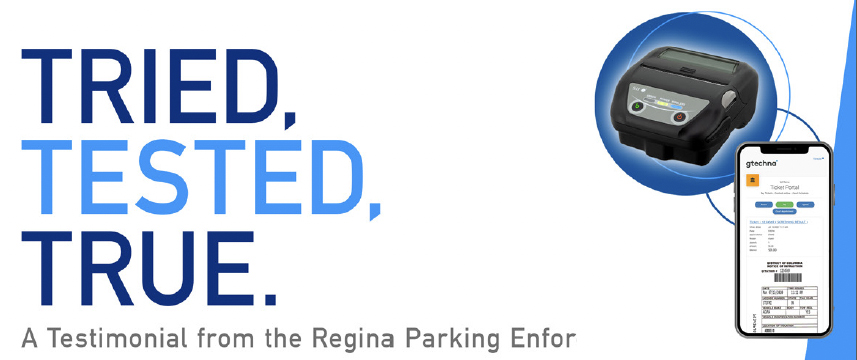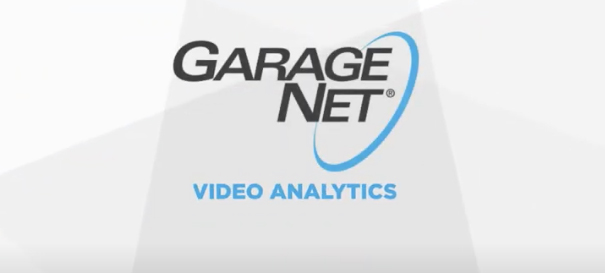 For over 20 years, Shark Byte Systems, Inc. has led a wave of technological innovation in the parking industry with our GarageNet revenue-control solutions and proven that Internet-driven solutions can simplify parking facility management, boost productivity and provide the highest levels of customer service.

When it comes to your business, being the last to know is never a good thing. GarageNet solutions provide real-time information and can be updated anytime, anywhere. This gives management the knowledge and power to respond quickly in today's competitive business environment. On-demand reports and automatic email and SMS alerts can be customized to report based on any number of exceptions or predefined conditions.
Be in Sync with Your Point-of-Sale System Sync Payment Solution
For resellers looking to offer customers a high-performance, cost-effective, and reliable plug-and-play payment solution without needing any IT department or in-house tech support for installation and operation, Sync is the solution for you.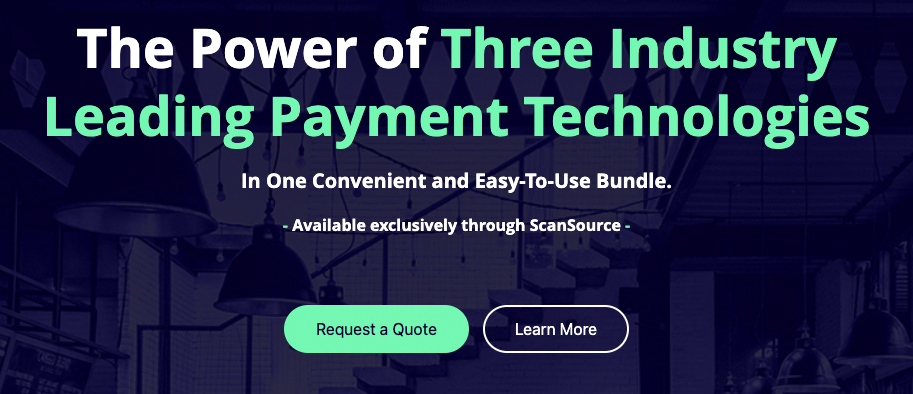 A Proven PT/INR Testing Methodology.
Designed for use from the Anticoagulation Clinic to the Home, for the professional to the patient self-tester, the Coag-Sense© PT/INR Monitoring System provides optimal accuracy and precision for optimal Warfarin dosage.

Felix's cloud platform unlocks contactless Soft POS Tap to Phone payments anywhere. Delivering flexible and secure cloud-based payment processing, without the compliance burden, hardware dependency or cost.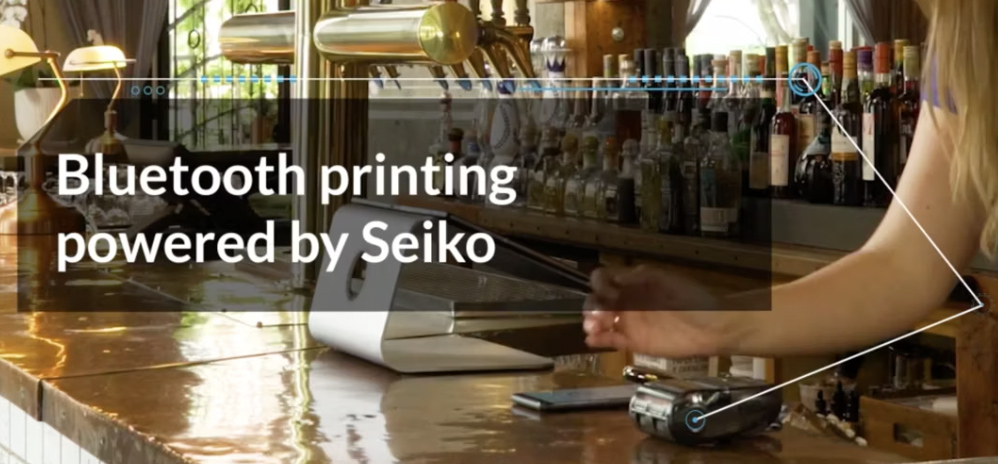 Improving workflow, gaining efficiencies and keeping lines moving is imperative in our fastmoving world. Mobile workers can print documents and receipts from their TOUGHBOOK computers while remaining productive in the field.
Organizations are always looking to boost the productivity of their operations. One way to achieve this is by providing workers with the right technology for the job. When paired with TOUGHBOOK computers, Seiko Instruments mobile printers easily integrate into your network and are ideal for printing anywhere work takes you.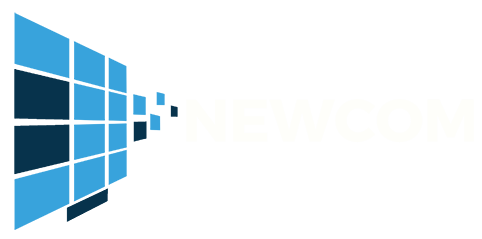 State Contracts to Accelerate your Progress
Technology contracts can increase public sector operational effectiveness by delivering the highest valued most reliable and competitively sourced products and services with outstanding prices. All NEWCOM's contracts have been awarded through the public bid process and available in every state to meet your needs.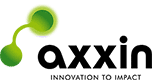 Axxin provides platforms and diagnostic products for biomedical applications that bridge the gap from research to market with world leading innovation, capability and cost effectiveness.

The company's goal is to take the cost and complexity out of point of care diagnostics and near patient applications. The company has extensive experience in instrument design, industrial design, sensor technologies and has applied these to molecular and lateral flow applications.

Axxin has established itself as an early leader in commercialising diagnostic delivery systems in partnership with leading biomedical and pharmaceutical companies.