A COMPLETE MOBILE SOLUTION FOR TOUGHBOOK USERS WHO NEED TO PRINT ON THE GO
Improving workflow, gaining efficiencies and keeping lines moving is imperative in our fastmoving world. Mobile workers can print documents and receipts from their TOUGHBOOK computers while remaining productive in the field.
Organizations are always looking to boost the productivity of their operations. One way to achieve this is by providing workers with the right technology for the job. When paired with TOUGHBOOK computers, Seiko Instruments mobile printers easily integrate into your network and are ideal for printing anywhere work takes you.
Seiko Instruments Mobile Printers with Bluetooth and Wi-Fi options are designed to quickly and reliably print receipts, citations and more from rugged, wireless devices that are easy to use and maintain in the field, in the store, or in the warehouse.

Complete mobile printing solutions

Prints receipts, service records, business transactions and e-citations
EQUIP YOUR MOBILE WORKFORCE WITH FLEXIBLE,
PURPOSE-BUILT MOBILE PRINTING SOLUTIONS
SEIKO INSTRUMENTS FOUR INCH MOBILE PRINTER: MP-A40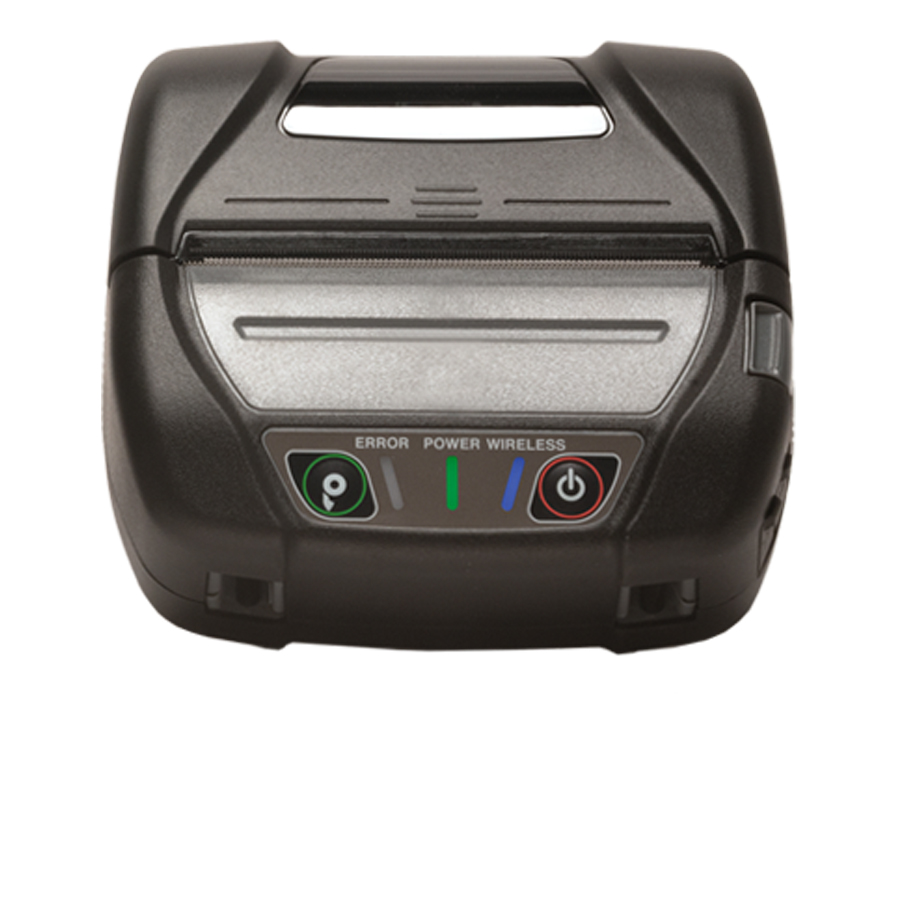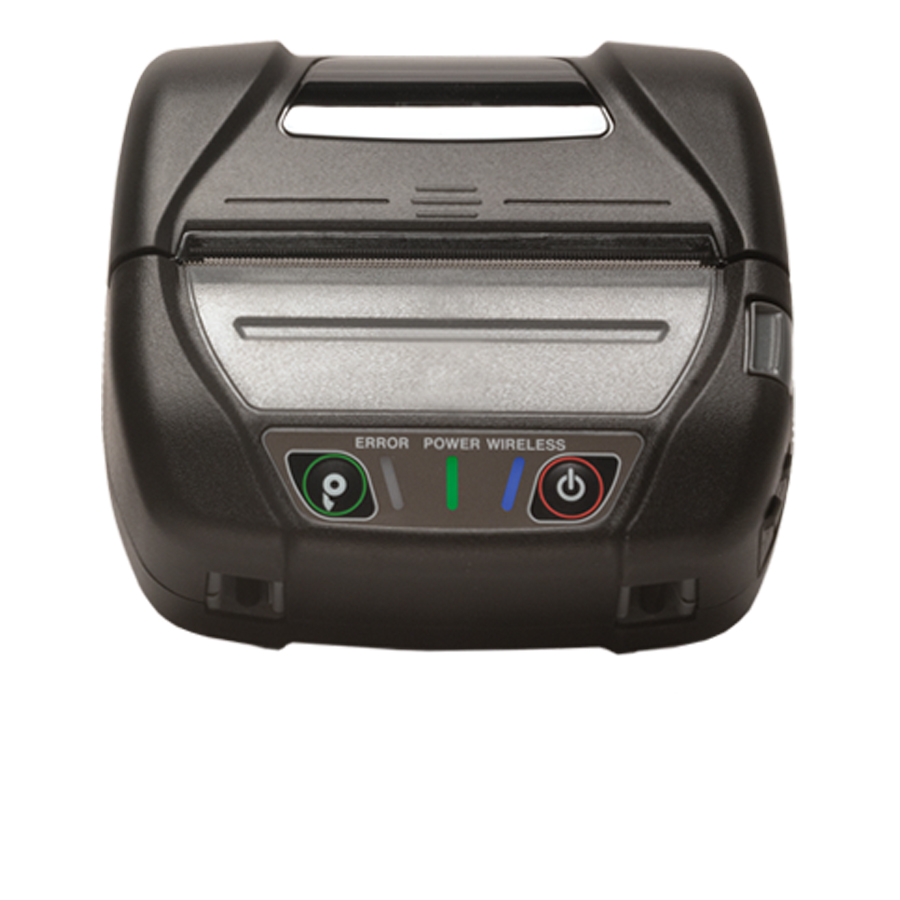 Stylish (yet rugged) design
Handles up to a 4.4" paper width
Only weighs 1.67 pounds
High resolution receipts at 4.1 inches per second
Ability to withstand multiple drops from up to 6.6 feet
Compatible with the latest operating systems, including Windows 10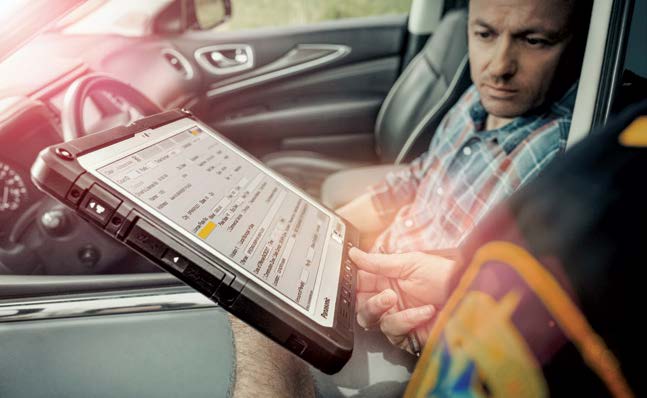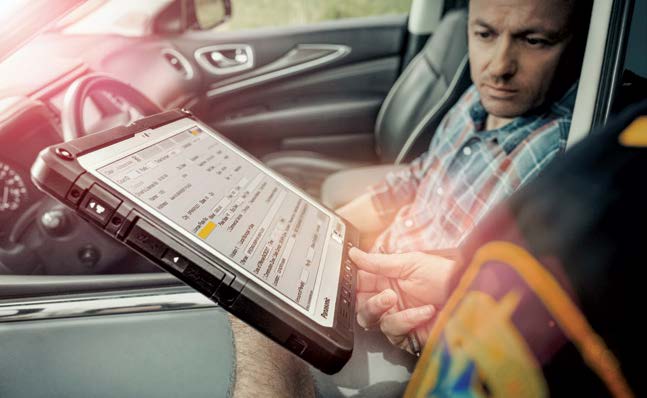 SEIKO INSTRUMENTS THREE INCH MOBILE PRINTER: MP-B30 / MP-B30L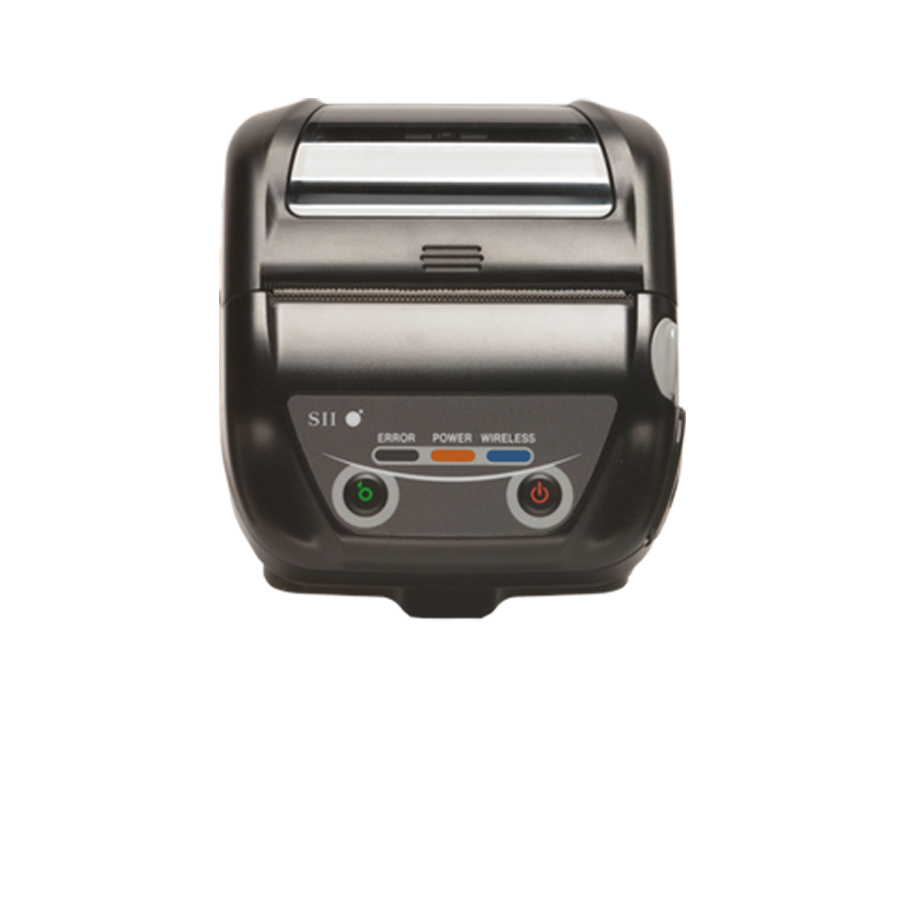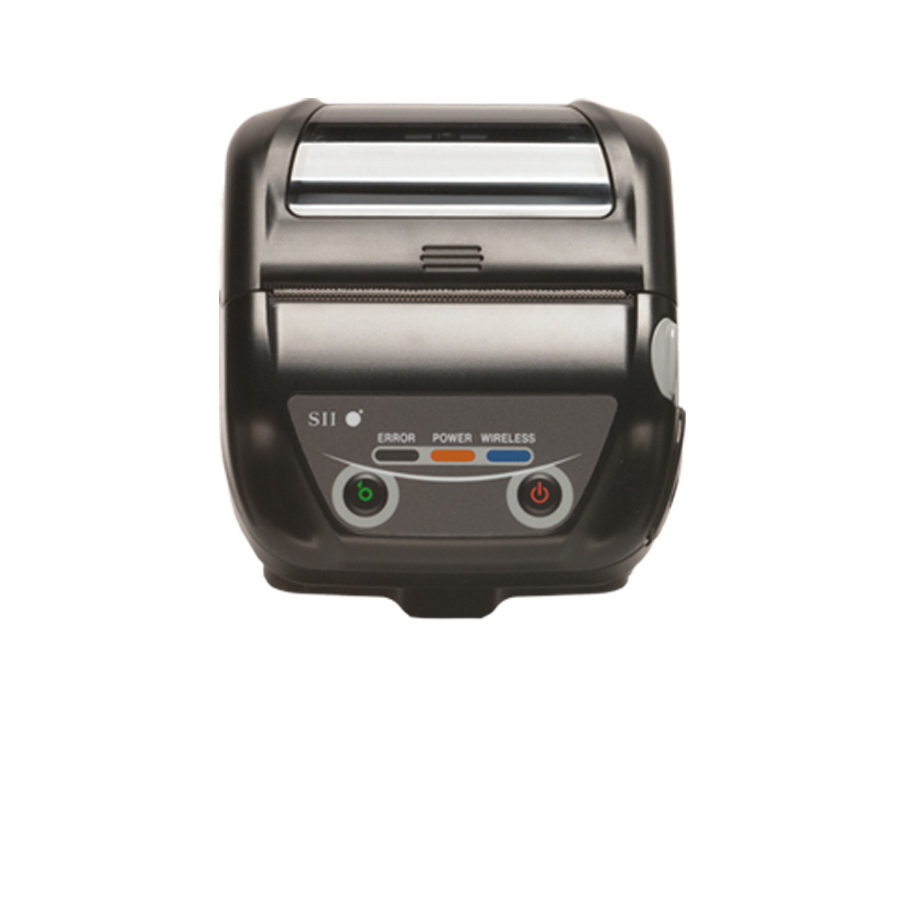 MP-B30 — 3.14" Paper Width
MP-B30L — 2.25", 3" and 3.14" Labels
High-resolution receipts at 5 inches per second
Just under 1 pound (395 grams / .87 pounds)
Withstands drops up to 6 feet
IP Rating: IP54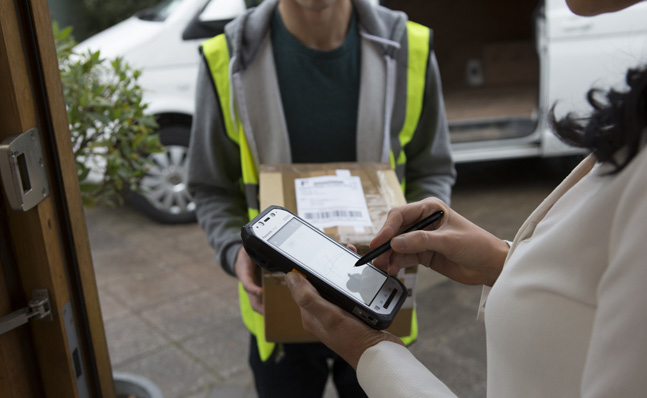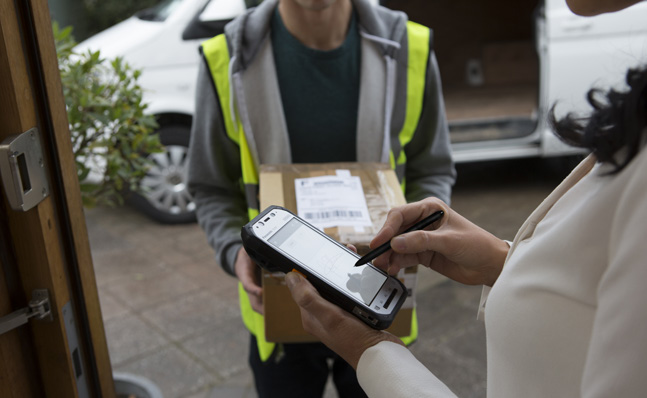 SEIKO INSTRUMENTS TWO INCH MOBILE PRINTER: MP-B20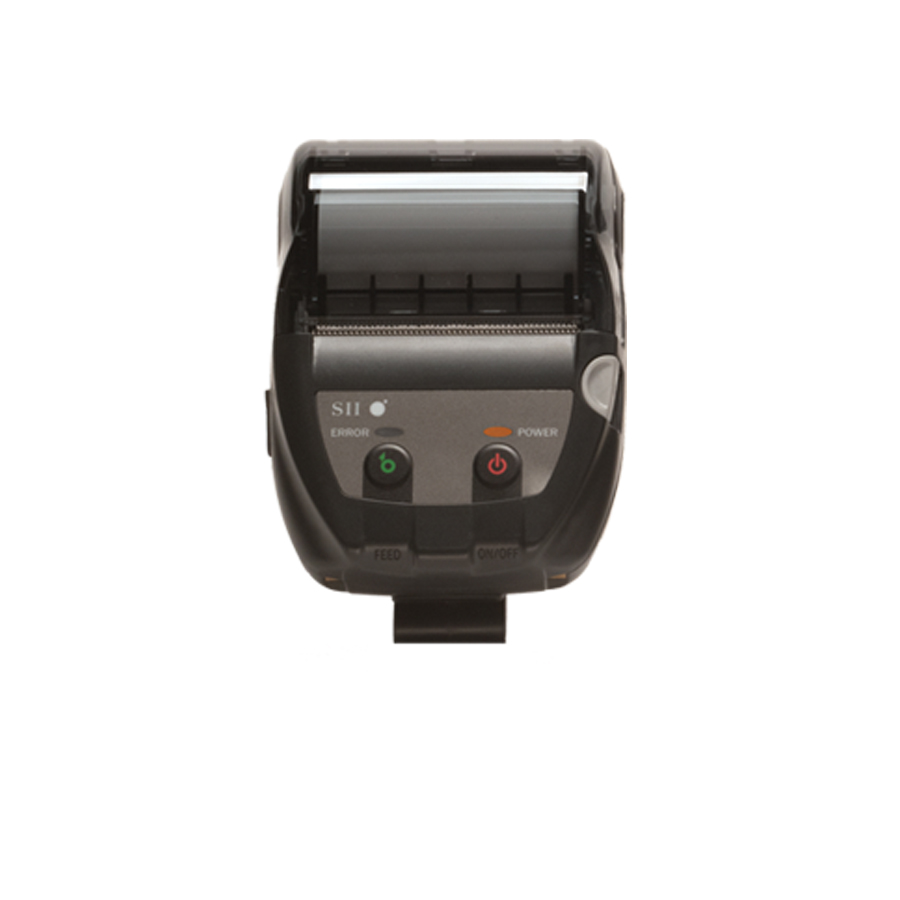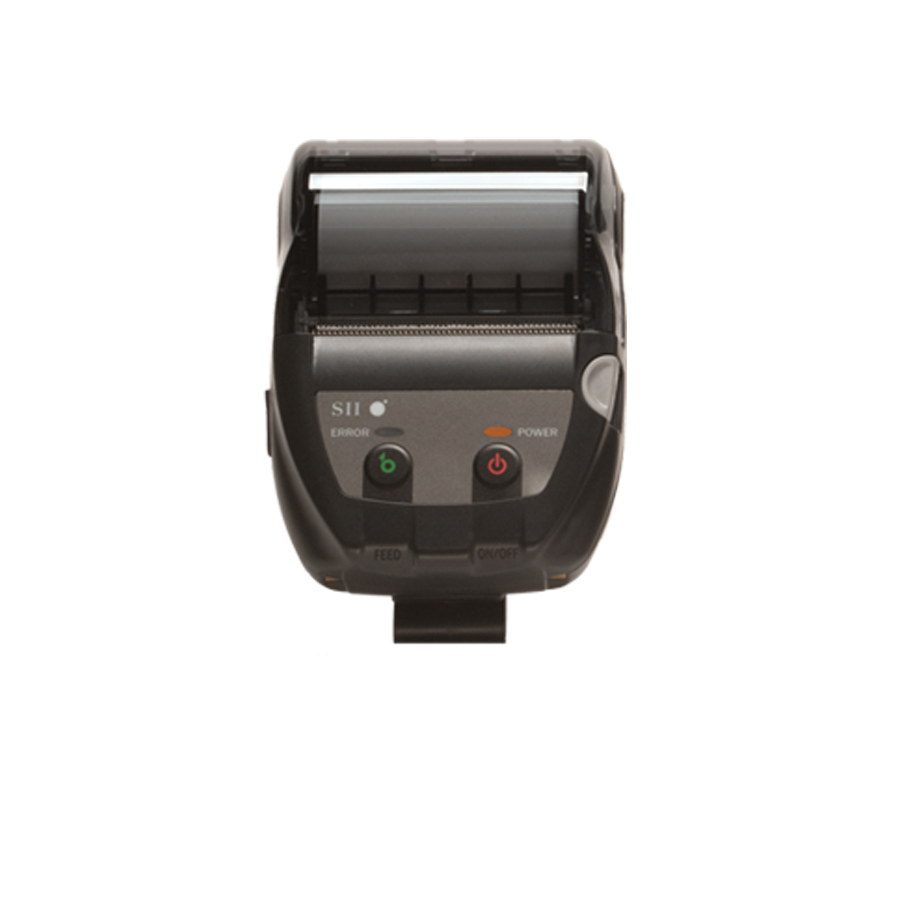 Compact and light weight
Print speed of 3.15 inches/second
2.3" paper width
Withstands drops up to 5 feet
IP Rating: IP54
USB Charging (Optional cradle for charging)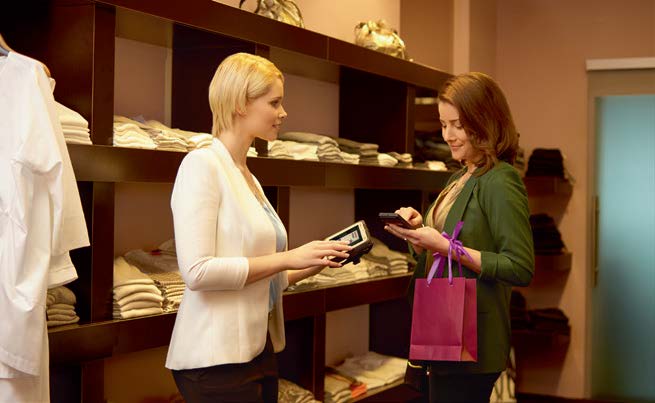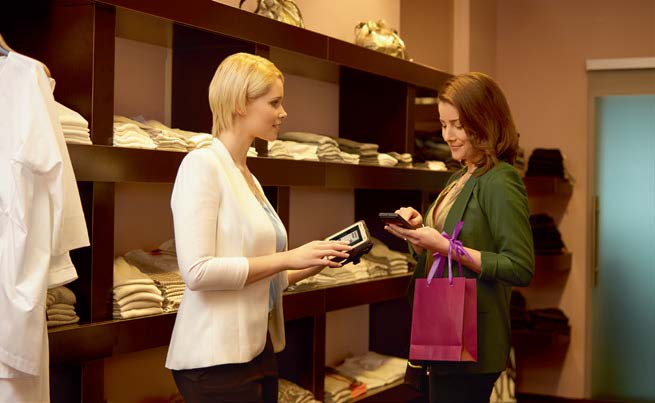 | PART NUMBER | DESCRIPTION |
| --- | --- |
| SE-UNMPB4 | MP-A40 Four Inch Mobile Printer, Bluetooth, 203 DPI, 105mm/sec, Battery, Power Supply, Battery Charger |
| SE-UNMPW4 | MP-A40 Four Inch Mobile Printer, WiFi, 203 DPI, 105mm/sec, Battery, Power Supply, Battery Charger |
| SE-UNMPB3 | MP-B30 Three Inch Mobile Printer, Bluetooth, 203 DPI, 127mm/sec, Battery, Power Supply |
| SE-UNMPW3 | MP-B30 Three Inch Mobile Printer, Wifi, 203 DPI, 127mm/sec, Battery, Power Supply |
| SE-UNMPB2 | MP-B20 Two Inch Mobile Printer, Bluetooth, 203dpi, 80mm/sec, Battery, USB Cable |
| SE-UNBMP3BLMP | B30L Three Inch Mobile Label Printer, Bluetooth, 203 DPI, 127mm/sec, Battery, Power Supply |
| SE-UNWMP3BLMP | B30L Three Inch Mobile Label Printer, Wifi, 203 DPI, 127mm/sec, Battery, Power Supply |