At a time when mobile printing and payments are becoming even more prevalent, especially as business processes are becoming more digitally driven for consumers and end users in a variety of vertical markets, it's only natural that technology is moving toward this trend. In fact, according to a TechSci Research report, "Global Mobile/Portable Printers Market Opportunities & Forecast, 2020," the mobile printer market is projected to exceed USD13 billion through 2020. This is expected to include everything from digital receipts printed out at your favorite department store, to pay at the table at your local restaurant.
Seiko Instruments has designed its newest mobile printer series—the MP-A40, with these statistics and trends in mind. What's also unique about the MP-A40 Series Mobile Printers is while they are ergonomically designed to be used in verticals such as hospitality and retail, they also have the ruggedness and strength for usage in areas such as direct-store delivery, warehousing and logistics, field service and public utilities.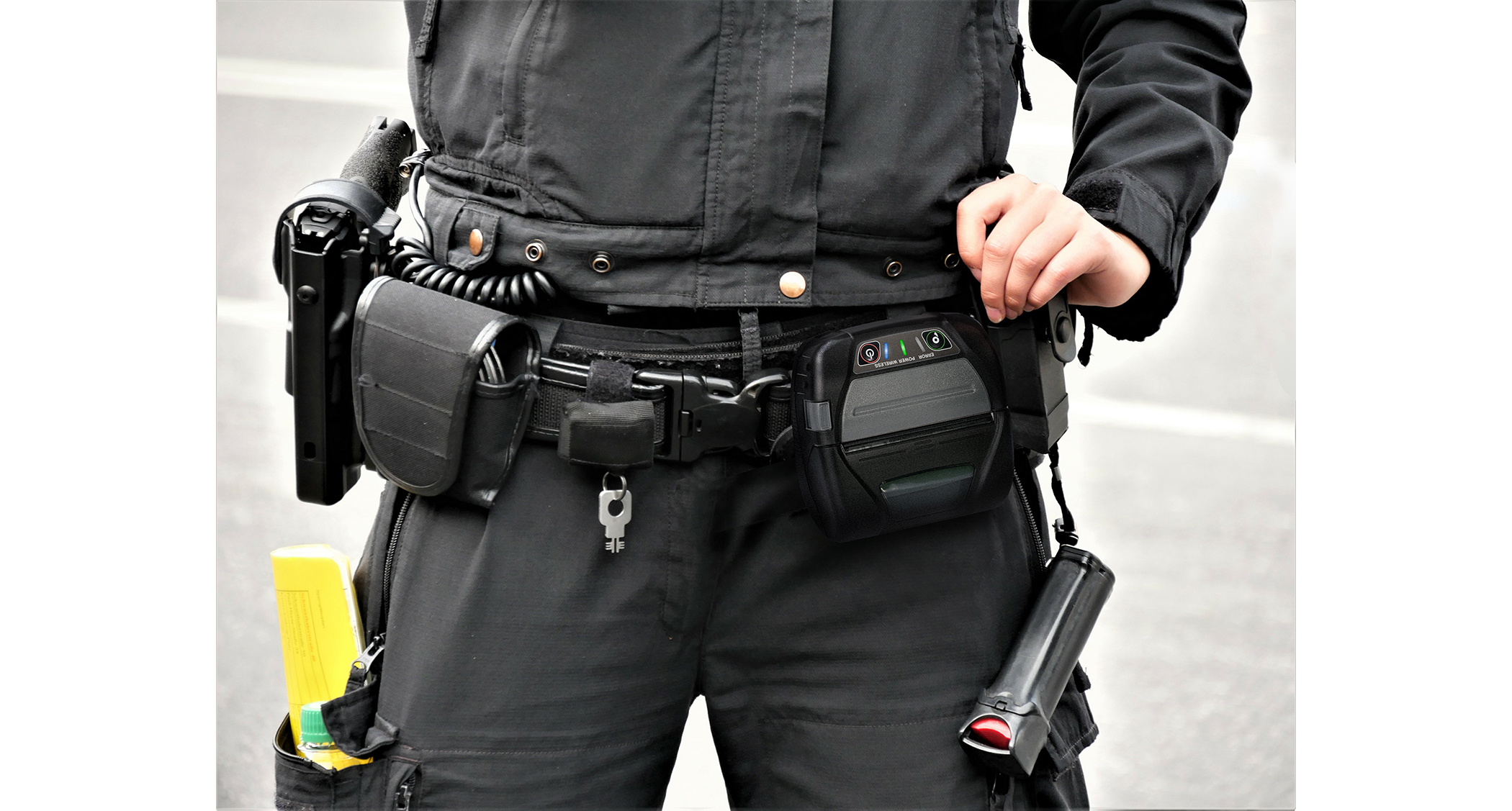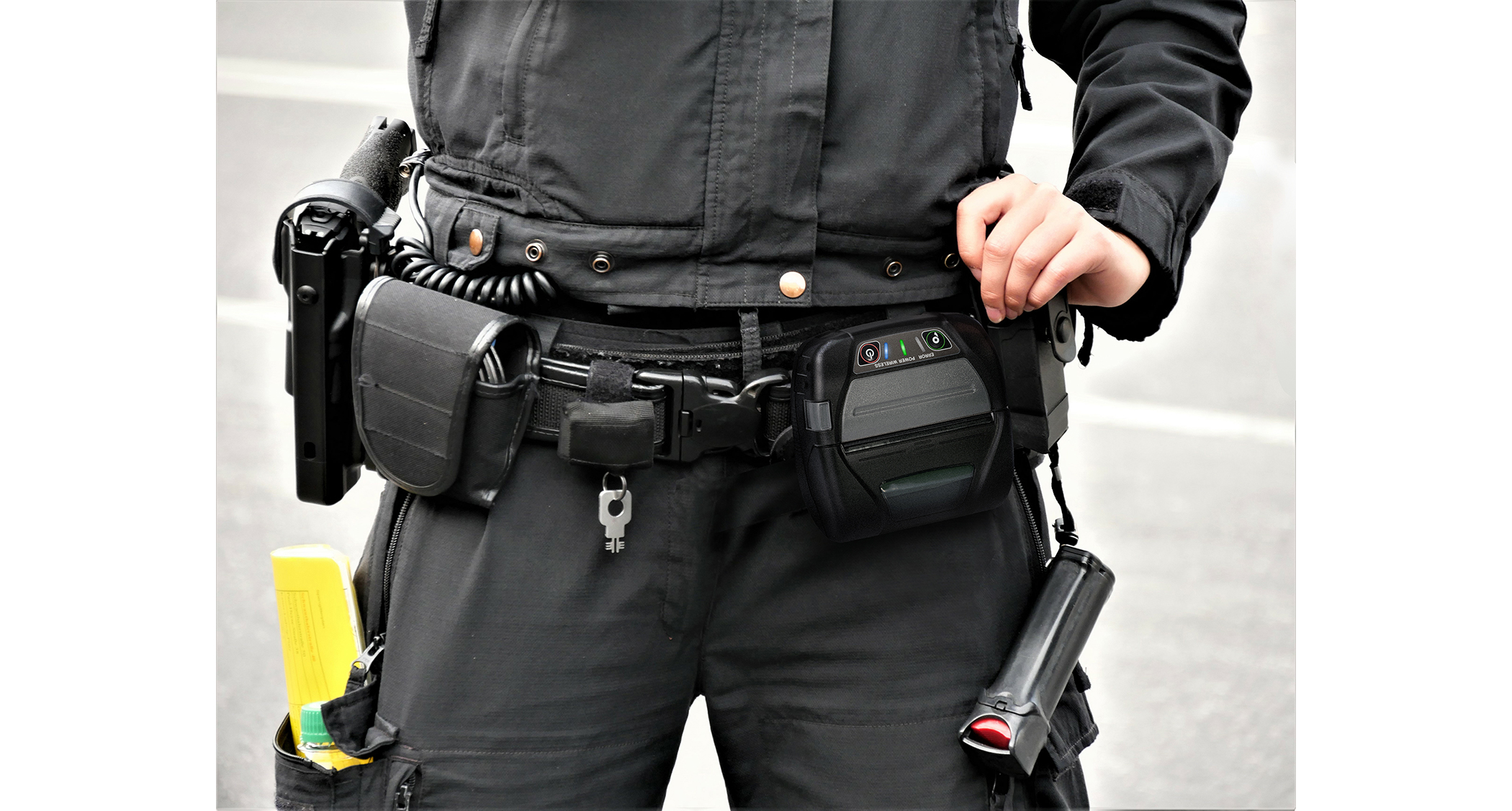 Rugged and Reliable Printing
With the ability to withstand multiple drops from up to 6.6 feet (2 meters), the MP-A40 Series Mobile Printers are known for their highest level print speeds currently available on the market. Imagine being able to print high-resolution receipts at 100 mm per second! What's more is after several tests performed in our product lab, the MP-A40 mobile printer was able to perform at 100% after multiple drops.
Simple Operation, Stylish Design
With up to a 4-inch paper width, and weighing more than 1.5 pounds, the MP-A40 Series mobile printers are built tough, but that doesn't mean they lack in style or simplicity. With an easy drop-in paper setting and easy access button, the printers offer a smart and robust design that easily fit into the palm of your hand, or belt clip; a small carry-on case offers the option of over-the-shoulder transport.
Technology Options
The MP-A40 Series Mobile Printers offer compatibility with the latest operating systems including Windows, 7, 8, 8.1 and 10. There is also SDK availability for both Android and Windows CE print class libraries for added mobility. Other option parts include AC adapter, battery pack, AC cable, battery charger (for both single and quad battery), car charger and USB cable. The printers also offer auto-detection Bluetooth interface and Wi-Fi capabilities, providing added value and easy transition from cable to wireless communications.